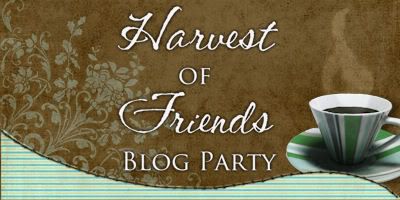 I
wasn't
able to join in Lynnette's Last blog party so I am happy to have the time to sit down tonight and join in . Hope you take sometime and hop on over to Lynnette's blog and join in . She has such a great story and heart to share .
2. What is one thing you wouldn't want to live without?
My family. My husband is my rock even when he thinks he is letting me down. My kids are the most important thing ever.Everyday I strive to be a better person because of them .
8. Do you sleep in your make up or remove it like a good girl every night?
Um make up ? I
don't
remember the last time I had time to put any on.
12. What is something you love to smell?
I love the smell of pumpkin spice
candles
, I buy tons in the fall to last the entire year.
18. Are you a big spender or frugal?
It depends on what, I love expensive 400.00 purses but wear 2.50 old navy flip flops year
round
. Most of the kids clothes come from sales racks from G
ymboree
or O
sh
kosh
.