I cant believe Riaan is 3.
His birth was a long c-section . I was hoping for a vaginal, not medicated birth by a man OB. What I got was a stressed out man because of my high blood pressure that I think he was giving me . But either Way he was born . 5 pounds 4 ounces and just screaming.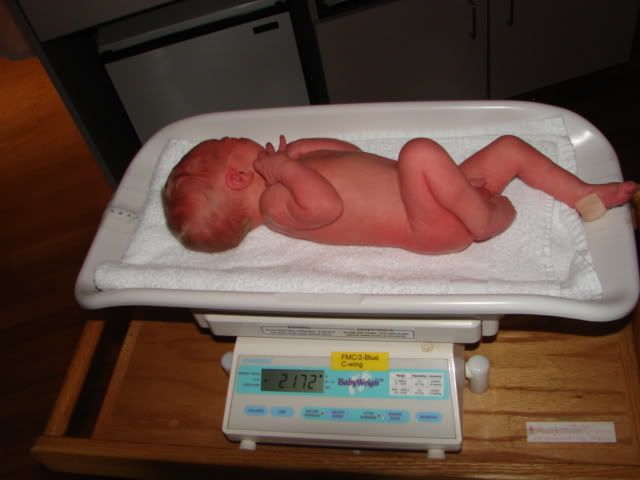 He was tiny and perfect and we loved him so much.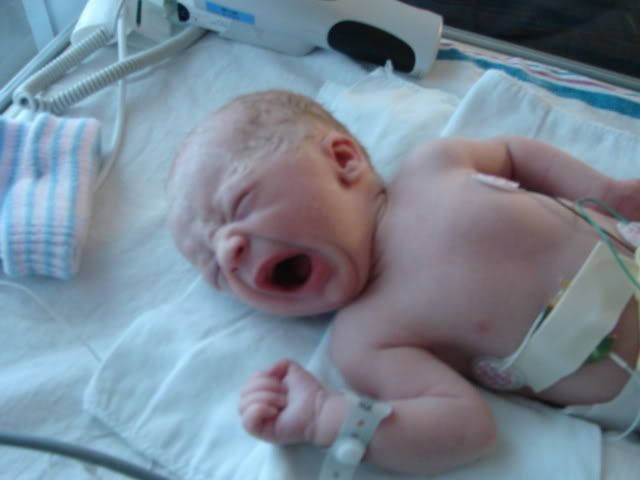 After 11 hours in the NICU to make sure being born at 36 weeks had no side effects he was rolled in and I knew from the moment I looked at him our lives were forever changed.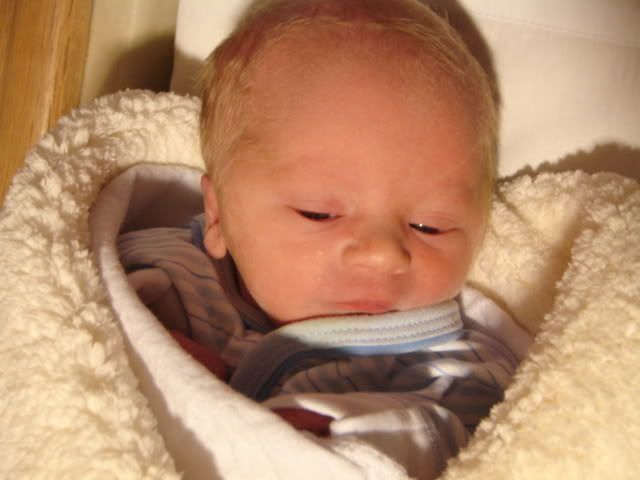 We have struggled as new and young parents. From doing what others told us to following our instincts.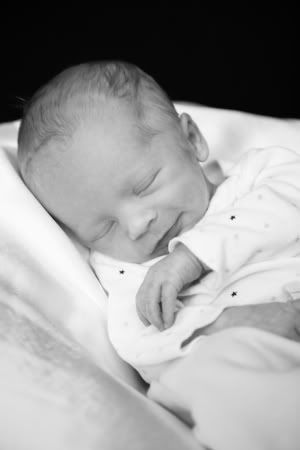 We soon found our groove and we decided what are baby wanted he deserved.
We decided to follow Attachment Parenting Philosiphys because not only did they feel right but wow were they easy .
As we connected and bonded with our son by babywearing ,co-sleeping and breastfeeding he grew strong and larger everyday .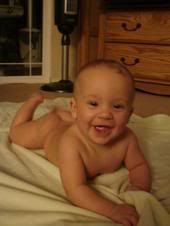 Today we celebrate that my 5 pound baby is a thriving 70 pound 3 year old who enjoys life so much . The joys and struggles of having a special needs child in our life is pentyfull but I wouldnt change it for the world.